Adam Svec Rarefaction Review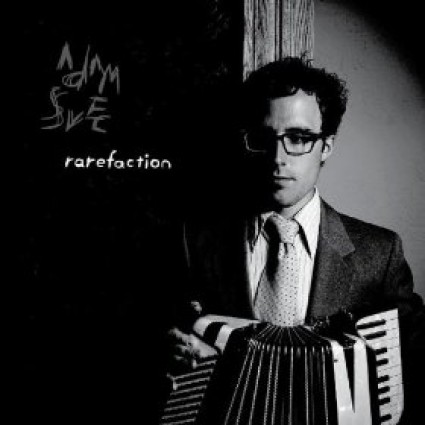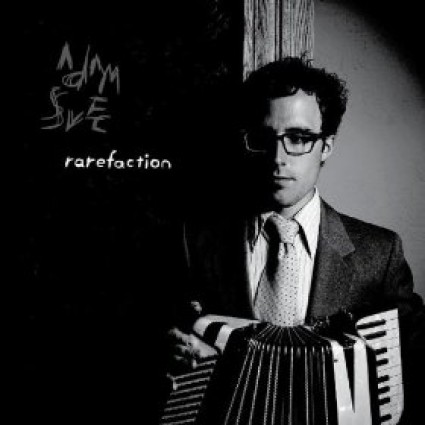 68/100
I think my musical tastes have taken an indirect and confusing route to their current place of being.  When I hear music like the album rarefaction by Glad Version frontman Adam Svec, I feel like this is the music that people generally become more predisposed to like as they get older.  This makes it confusing to me as it is something I feel would maybe have like a few years back, but now just feel cool and distant towards it.  While I can see this album being exactly what some listeners are looking for, it came across to me as something that I just can't find myself getting excited for.
There has been something of a renaissance in the local scene for really shimmery pop music, ranging from The Twilight Hours to Jeremy Messersmith to Chris Koza.  Adam Svec falls nicely into this group of artists, someone that writes pretty pop songs that are easy to digest.  Songs like the winter weather lament "Calmer Man," the bruised, minor key pop of "Breaking Strings" and the Wurlitzer driven "Wolves in Milwaukee" show an artist who is in fact very good at what he does.  The problem for me is that the type of music coming through the speakers isn't something that really grabs my attention.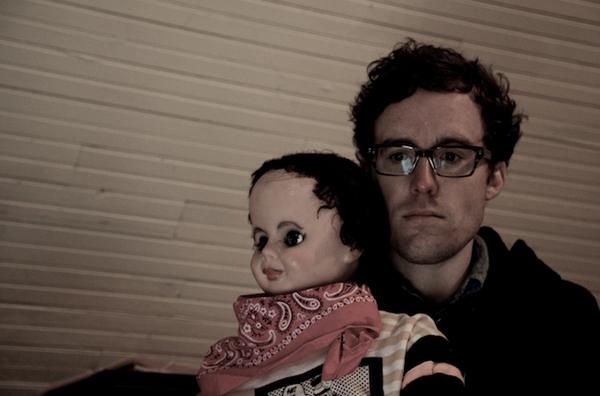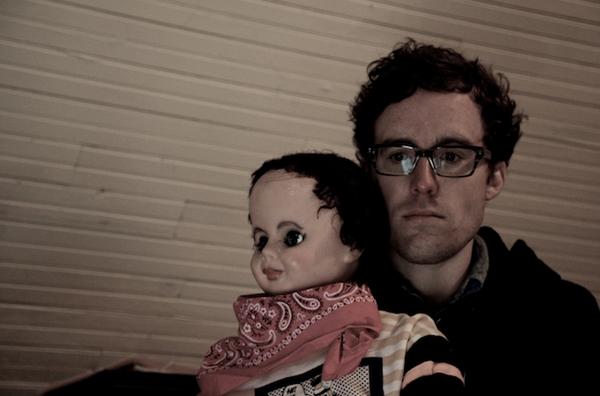 I would like to temper my criticism by reiterating the fact that rarefaction is in fact a CD I think will really hit the spot for some music fans.  If you are a fan of some of the bands I mentioned above, this disc is probably going to find a nice spot in your record collection.  For someone like me who tends to fall more into the Vampire Hands/Skoal Kodiak/Red Pens side of the argument, this album probably wasn't written and recorded for me anyways.  In the end, the songs on rarefaction are well crafted, the singing is emotive and the lyrics are poignant in a manner that aligns well with the musical backdrop.  No matter how good that makes the album sound as I write it, I still just want to put in Hannah and the Mansion.
     -Josh Keller