Velvet Davenport: Lemon Drop Square Box Review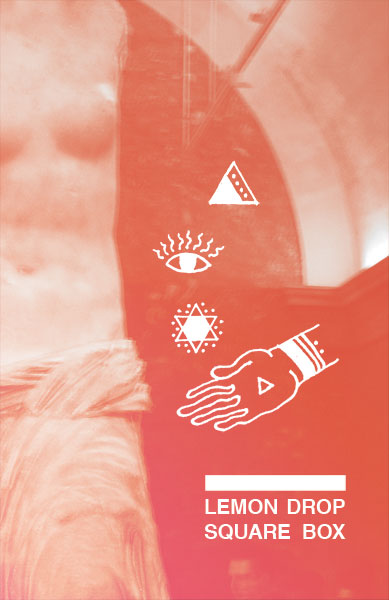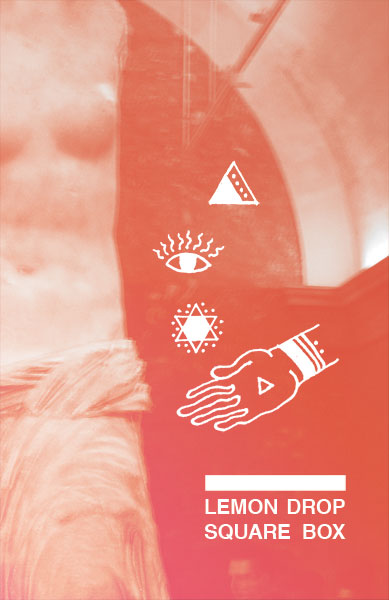 86/100
With big time sites like Gorilla vs. Bear and Chocolate Bobka pulling them into the indie music limelight, local lo-fi/psychedelic group Velvet Davenport are poised for big things. Their latest collection, released on the great Minneapolis label Moon Glyph, is the tape only Lemon Drop Square Box. The tape is short (six songs spread over 12 short minutes), but is the kind of sweet but scarred indie pop that is helping to link the group to lo-fi godfather Ariel Pink and is gathering them all of the attention.
Album opener "One" is an Apples in Stereo like sound collage that sounds like listening to the ocean on a mellow acid trip. The track leads into the 60's space pop dream of "Lemon," which recalls the beauty that verges on collapse that made the Velvet Underground so good. The guitars and backing rhythms are straightforward, but the effect laden vocals amp ups the trippy feelings. "Drop" adds in some keyboard flourishes and delves even deeper down the tripped out rabbit hole. The start of the second half of the album begins with the 15 second sound collage "Two," which blends into the track "Square." "Square" takes the same formula (whimsical pop music pulled through a 60's psychedelic lens) and boils it down a level focusing mainly on a plaintive acoustic guitar backdrop. The tape ends with the ringing guitar and late 60's Beatles vocals of "Box," which like the rest of the tape sounds more like a song written in 1967 than 2010.
With the press the group has been getting, they are clearly riding a nice wave of buzz, but that will lead nowhere fast without some good tunes to back it up. While I had liked them previously, Lemon Drop Square Box is the first thing they put out that really blew me away and shows a band with the chops to make a splash. They have the attention of all the right people, now they just need to keep up making records like Lemon Drop Square Box and they will live up to the hype that people are throwing at them.
-Josh