High Five with Seth Jabour (Les Savy Fav)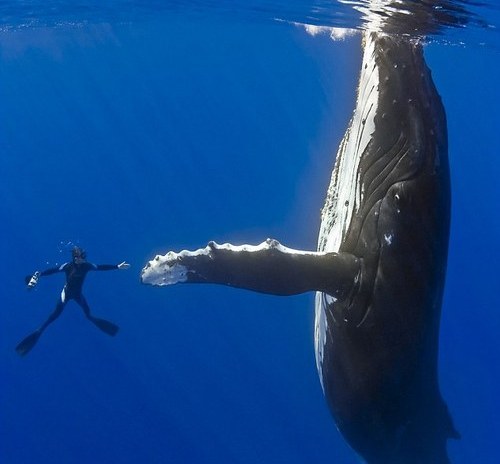 Longtime punk icons Les Savy Fav released their newest album, Root For Ruin this year (see our review here).  Check out our Five Takes with the band's guitarist Seth Jabour, and pick up a copy of the new record here.  
1. If you were going on a cross country road trip and could bring a long any three people in the world, who would they be and why?
  1.My wife because she's awesome.
  2.Anthony Bourdain because he knows all the good spots to eat.
  3. A massage therapist because traveling cross country can make you sore.
2. What is one album that you feel has changed your life and how?
 Led Zeppelin IV made me want to learn how to play the guitar.
3. Who are a band that you feel should get more recognition that they do, and why?
Fatal Flying Guillotines were just amazing. Every kid should know this band and their brief body of work.
4. What is your favorite live music memory (performing or attending)?
Primavera Sound always gives me a rush!
5. Finish this sentence: "Minneapolis is a great place to…
 Enjoy red flannel hash and eggs.
Les Savy Fav:          Myspace
.