The Chapin Sisters: Two Review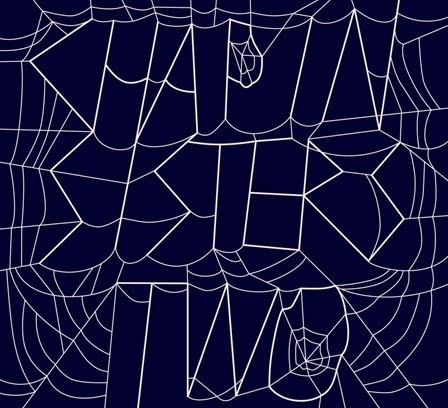 70/100
If family pedigree means anything in the music business, the Chapin Sisters are off to a fine start. Daughters of folk singer Tom Chapin and nieces of his more famous brother Harry Chapin, Abigail and Lily got there start in 2004 with their half-sister Jessica Craven (daughter of director Wes Craven). Jessica has since left the group, but the sisters have completed Two without her after spending the last couple years touring backing up She & Him and providing vocals to albums by Vetiver, Gary Louris and Will Oldham.
The sisters' strongest point is their amazing vocal harmonies, and they showcase that right off the bat. "Sweet Light" opens the album with just the girls' voices, weaving their harmonies before a light guitar works its way in. The first half of the album continues on this, the vocals are emphasized while the music is sparse. "Digging A Hole" is an early standout which kind of reminds me of the later Raincoats, memorable vocal harmonies weaving around conga drums with nothing else really needed. The second half of the album picks up the instrumentation a bit, changing the sparse feel of the first half but keeping with its themes. The music varies a bit over the course of the rest of the record, ranging from the soulful feel of "Palm Tree" to the Neil Young-esque "Roses In Winter". The album closes with a more country feel with the banjo led "Sweet Light" and closes things out the way things began with the beautiful vocal harmonies stuck in your mind.
Two is overall a strong outing for The Chapin Sisters. The album works best when kept sparse on the instrumentation since their strongest point is their gorgeous vocal harmonies. Overall, a fine sophomore album from the folk duo worth giving a listen.
– Adam
Watch a video for "Digging A Hole" from the record:
The Chapin Sisters will be performing at the Dakota Jazz Club on November 10th.
Writer / photographer / Reviler co-founder