Stereolab: Not Music Review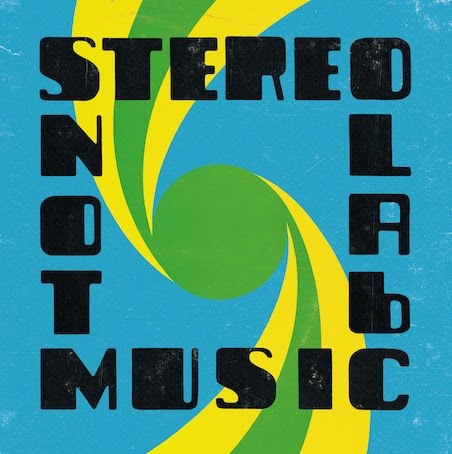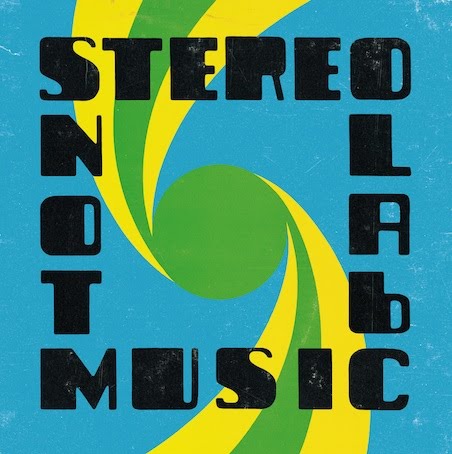 76/100
Despite being on a self-imposed "hiatus," experimental pop legends Stereolab are already releasing the follow up to 2008's Chemical Chords this November.  Not Music is a collection of songs that were produced simultaneously with Chords, along with a handful of Chords remixes.  And while you might expect that new release to be one of those hodge podge song dumps of stuff that the band didn't consider good enough for their previous work, Not Music actually turns out to be a strong, if disjointed entry into the band's extensive discography.
Not Music's original material is definitely stronger than the remixes, with tracks like "Everybody's Weird Except Me," "So Is Cardboard Clouds," and "Leleklato Sugar," making for great new editions to the group's unconventional bossa nova meets krautrock modality.  They are additions though that hew pretty closely to the established aesthetic though which may leave longtime listeners believing they've heard all this before.  And some of the tunes we literally have heard before –  "Neon Beanbag"  and "Silver Sands" both make remixed appearances and "Pop Molecules (Molecular Pop 2)" and "Two Finger Symphony" also build on their Chemical Chords counterparts.   The remixes particularly seem to miss their mark, with the normally reliable Bradford Cox 's (Atlas Sound) contribution falling flat and Emperor Machine's  epic "Silver Sands" mix being about three times as long as necessary (clocking in at nearly ten and a half minutes).
Where the album succeeds is in showing that again and again Stereolab can continue to wring new tunes out of the same moog , vibraphone, and guitar setup.  If the sound doesn't always sound completely unique anymore it's likely because Stereolab have already covered so much ground in their massive back catalogue, not to mention the fact that Laetitia Sadler's vocals are such a ubiquitous part of the band's sound that it's not hard to misinterpret the essential sameness of her vocal qualities with the overall sameness of the band's sound.  Still, while there is quality and depth to many of the new recordings critics may rightly point out that Stereolab hasn't taken their sound in a distinct new direction in quite some time (unless you count some all too brief winks at Motown).
Still, despite the album's weaknesses, Not Music clearly demonstrates that Stereolab still have some decent tricks up their sleeves, even if they're tricks we all already know the secrets to.   Chemical Chords may end up being the better capstone for the band's 2 decade run (if they really do call it quits) but that isn't to say that there isn't anything on Not Music that the group shouldn't be proud to end their career on.
— Jon Behm
Not Music will be out on 11/16 via Rough Trade/Duophonic
Stereolab:          Site
.
how to get rid of razor bumps
old lahaina luau
cave creek az
amazon promotional code free shipping
dragon age 2 characters