Mux Mool: An Introduction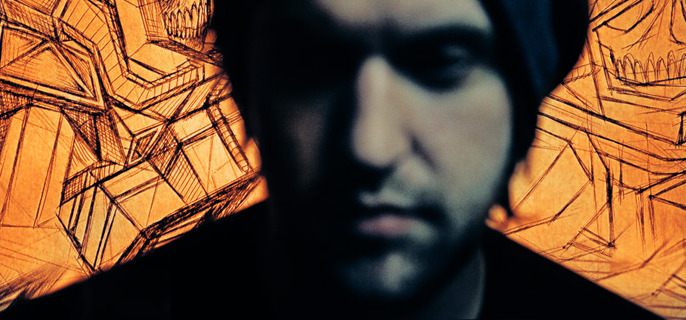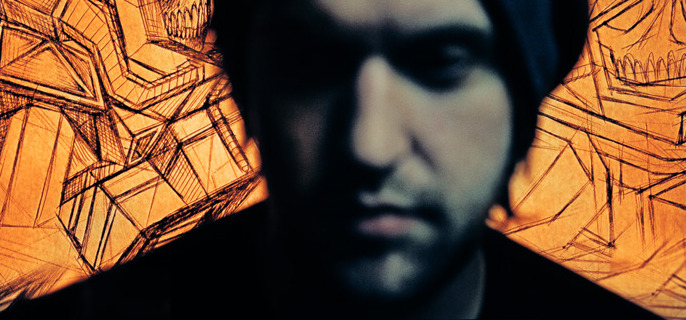 Something of an experiment and something of a mid-flight distraction, Minneapolis-native electronic musician Mux Mool set out to make a collection of songs strictly on airplanes. The result was the Drum EP 2, a punchy collection of six beat-driven tracks that demonstrates the breadth of the producer's influences and talent.
"The Hundred Dollar Beat" is patiently smooth, chilled with a lava lamp groove for sub-warp speeds. Showing off a subtle mastery of instrumental hip-hop, Mux Mool throws down funky, Baja-Mexicalia swagger on  "Hypercolor ADD" and–with the help of chamber synths and a hissing,  hissing, hissing hi-hat sample–a Blade Runner-esque gangster soundscape on "Heart Attacker." If Drum EP 2 had a dance track, it would have to be "Jen and Soda," a piece friendly to peach-liqueur-fueled hipsters and heady IDMers alike.
Listen to the EP below. If you like it, head over to the Moodgadget website, download it for free, and donate to the artist.
— Will Wlizlo (The Utne Reader)
Mux Mool – Drum EP 2 by Moodgadget
Mux Mool:          Site