Aphex Twin: Syro Review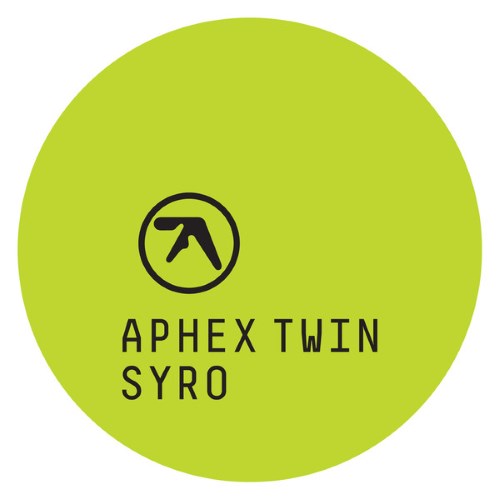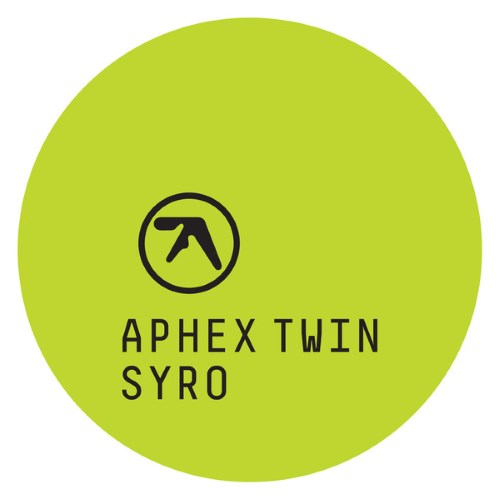 Thirteen years sure has flown by, hasn't it? If you thought waiting fifteen alone for a ho-hum Guns 'N Roses "Chinese Democracy," or waiting about the same amount of time for Dr. Dre to drop the long-awaited and talked about "Detox" were exercises in patience, it's been about the same amount of time since we heard from Richard D. James, the artist better known as Aphex Twin. Since his last effort, Drukqs in 2001, but for those who think he had largely kept quiet, he did keep active with the release of the then mammoth vinyl series under the name Analord. However, rumblings of a new recording seemed all but imminent with a Kickstarter campaign for Caustic Window, an album that was shelved until its recent release. Times have changed and now we've got Syro, Aphex Twin's newest effort.
While this seems to be the decade that most artists have been shaken out of dormancy (Prince, Fiona Apple, etc.), it's largely safe to say that with Syro, Aphex Twin hasn't aged a bit musically. By most musical accounts, its a 65 minute groove ridden ride of endless experimentation, which differs greatly from the experimental jungle/drum-n-bass electronic journeys that we've known Aphex Twin for. Starting with the lead-off "minipops 67 [120.2][source field mix]," it seems like a journey into garage meeting the rhythmic trance of house, while "XMAS_EVET10 [120][thanaton3 mix]" is filled with an exponential amount of different synth arrangements tailored to something straight out of the breakbeat era. Elsewhere on Syro you also have "produk 29 [101]" with a headnod worthy hip-hop like vibe to it, along with very lush synths to boot, whereas on "4 bit 9d api+e+6 [126.26]," Aphex gives a lot more breakdown and rebuilding to a good majority of the drums. You also have stuff like the trance influenced "180db_ [130]" which is accentuated with strangely layered yet eerie synths, and then you have something like "CIRCLONT6A [141.98][syrobonkus mix]" which has various pitched down and digitized vocal arrangements, its easily the most closest thing that sounds akin to Aphex Twin's previous efforts, yet it sounds more refreshed and adventurous, similar to things you might have heard on "Selected Ambient Works 85-92."
With this album being 65 minutes long spread over 12 tracks, Syro seems like it could've been released at any time during its thirteen year absence and it would still sound as daring and sonically experimental. Never one to give us a bookend of a release, or something that would seem rather ho-hum in Aphex Twin's already fascinating discography, Syro is certainly the breath of fresh air that many wanted and will get. In the end, all we can hope is that there isn't such a space of absence between releases like this, but if one takes their time like Aphex has, then Syro was definitely worth the wait, and then some.
–Ali (CEO Background Noise Crew, @egyptoknuckles)