Listen to new song from Shogun & the Sheets (new band from former Royal Headache singer)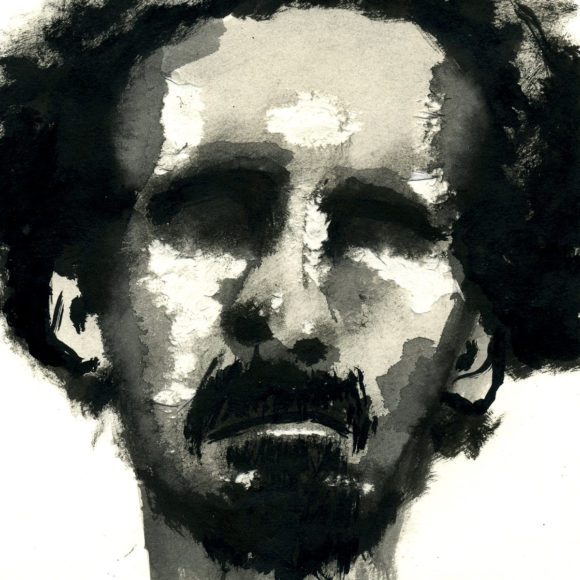 Royal Headache were a Australian punk band whose debut album remains an all-time favorite of mine. The music was tight but fuzzy, the melodies were huge without being cheesy, and their singer sounded like a drunk Rod Stewart. It could have gone so wrong, but it was so amazing. I saw "was" because after flirting with fame for about a decade, the band called it quits last year. The lead singer of the band, who goes simply by Shogun, has decided to keep the candle burning with a new project called Shogun & the Sheets. As you would imagine, there are distinct Royal Headache flavors in his debut 7″, especially on the A-side "Hold on Kids," which features garage-punk jangly guitar, a charging rhythm section and shouted but spirited singing.
The B-side and highlight of the release and a burning (pun somewhat intended), dramatic dirge of "pissing blood." It has a soulful, broken-hearted vibe that highlights Shogun's powerful vocals. While I very much miss Royal Headache, I hope this project is the first from many from Shogun (and others from the band) that helps keep the spirit of this great band moving forward. Listen to & buy the single below from Shogun's bandcamp page.