The Fresh Five: The Weather Station, Jaubi, Anika, Angel Olsen/Sharon Van Etten, and Baby Bulldog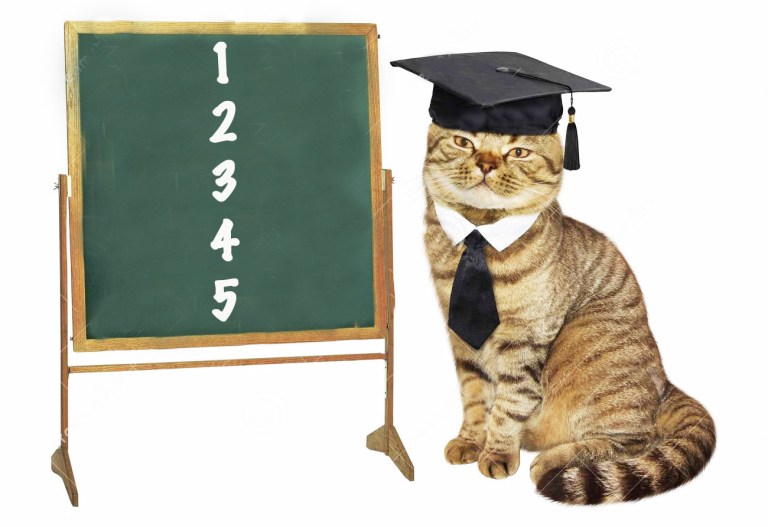 For the Fresh Five we pick out five great new(ish) jams that we're currently obsessing over. Check out the accompanying playlist below for your listening pleasure.
Canadian artist Tamara Lindeman made a big splash earlier in the year with the release of her record Ignorance. Not only is the album great, single "Robber" is a standout, mixing orchestral pop with jazz inflection, courtesy of a string section and saxophone. The Turf Club will host The Weather Station in February (with the also great Helena Deland) and you can get tickets here within a couple of days.
Pakistani-based instrumental quartet Jaubi just released their fantastic debut record Nafs at Peace (order here), which features this standout track "The Straight Path." The group is heavily influenced by Hindustani classical music which shows up in the tune's raga melody and frenetic tablas.

Anika is the solo project of Berlin-based Annika Henderson (also of Exploded View who are great in their own right). Her latest album Change will be released July 23rd via Sacred Bones an dits been a long wait (11 year) since her last. Very much anticipating this one – this single "Change" is downbeat pop perfection.

This one has probably crossed a lot of radars already due to the combined star power of both of its contributors. It bears listening though if you somehow haven't encountered it already. Both Olsen and Van Etten are at their creative apex, and this tune is a shoo-in for one of the year's best tracks.
Baby Bulldog is a self-described "masculine butch person making music, writing about women." "Rodney" has been my go-to Summer jam as of late (despite the fact that it was technically released last Summer). It's just a fun rock n roll blast of energy – somebody energetically praising their car over a garage/punk melody. Stream/purchase the whole EP here.