Sharon Jones and the Dap Kings: I Learned The Hard Way Review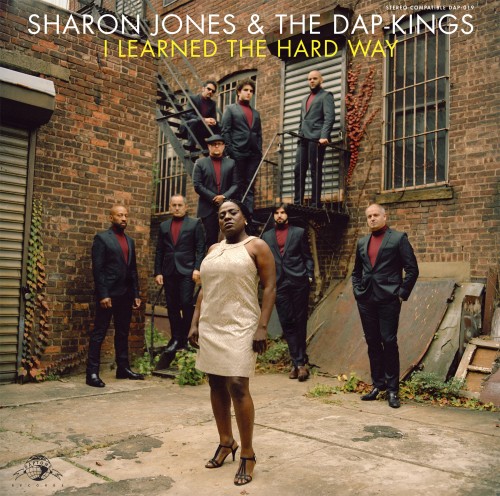 89/100
Sharon Jones had a challenge on her hands when it came to following up her last record with the Dap Kings, 2007's fantastic collection of retro Motown soul, 100 Days, 100 Nights.  She appears to have surpassed herself though in the band's brand new LP I Learned the Hard Way, out April 6th on Daptone.  The new material brings Jones closer than ever before to the doo wop and blues influenced R&B of early 60's Motown and further away from the gritty funk of her earlier days.  What 100 Days lacked in killer singles, I learned makes up for in spades with a handful of standouts that string together a very cohesive and consistent record.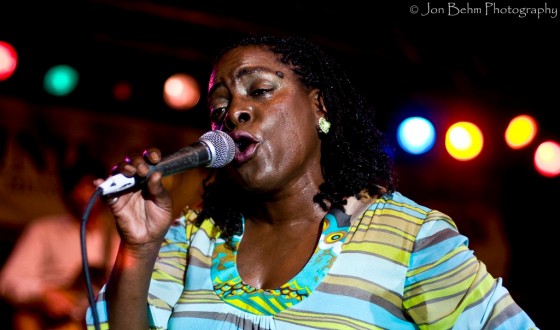 Starting off with the lazy funk rhythm of "The Game Gets Old" Jones immediately asserts herself as the focal point of the record with her pristine pipes belting out each note like the divas of old.  Though most of Jones' material is about her own perpetual heartbreak, it is difficult to see how such a force of nature could be hurt by something as lowly as a single man.  As pained as an old bluesman though, Jones groans her woes through all twelve tracks, backed up by the crack musicianship of the Dap Kings' brass, guitars, and percussion.   The record's first three tracks are instant classics, culminating in the easy swinging piano of "Better Things," a rare joyous piece about empowerment that makes me want to dance more than anything else I have heard all year.   "Better Things" also contains some backup female harmonizing (as do a few other tracks) which more than anything else hearkens the tunes back to the days of groups like the Chantels and Martha and the Vandellas.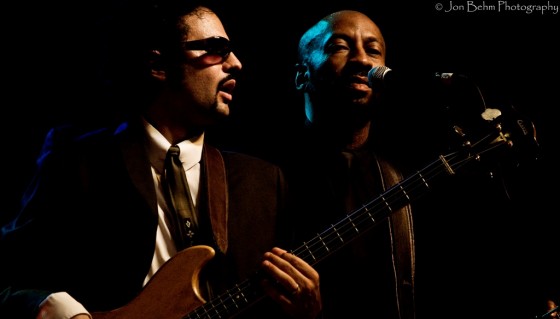 I Learned does have a few moments of weakness, such as the insertion of some clunky topical politics into "Money" (otherwise a great track) and the general lack of inertia in instrumental track "Reason" (with a lead vocalist like Jones, why wouldn't you utilize her in every song?) but with a whole host of really strong material spacing it out ("Window Shopping," "She Aint a Child No More" and "Mama Don't Like My Man" particularly) as an overall listen the record is anything but dull. Still, there is a chance that longtime fans will bemoan the additional ground that Jones and her band have put between themselves and their early funk records.  With material as terrific as this though it is hard to say that they aren't headed in the right direction.
— Jon Behm
Myspace Site Pre-Order (Daptone is donating 15% of presales to Doctors Without Borders)